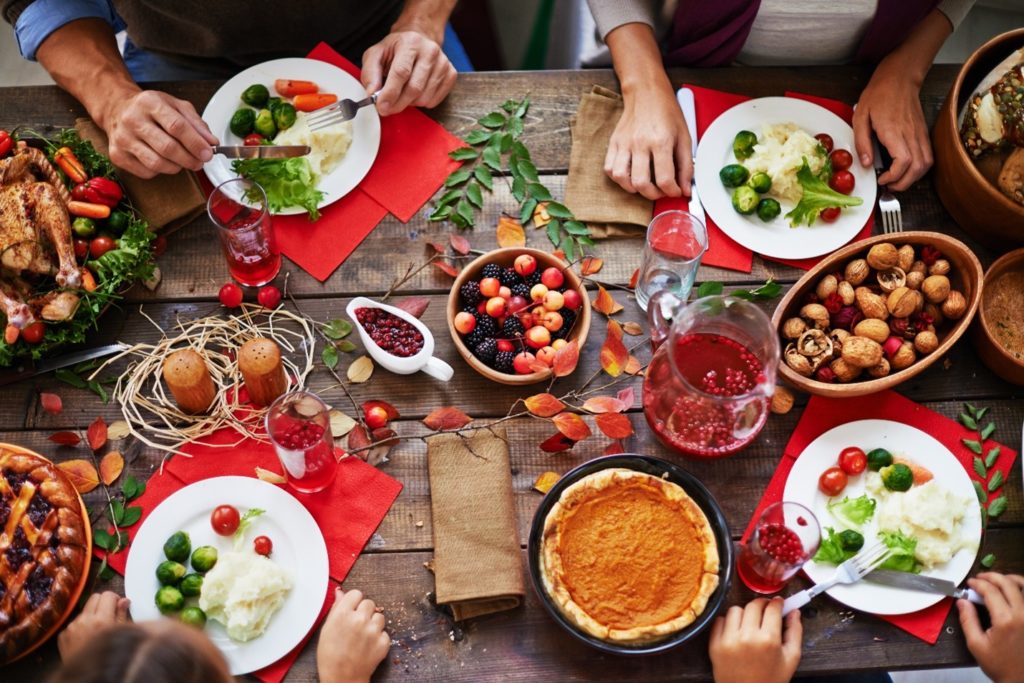 Braces in New Hampshire can transform crooked, crowded, or gapped teeth into a seamless, straight, flawless smile. However, they pose a bit of a challenge during the holiday season since one wrong bite can break a metal bracket or wire. Fortunately, there are plenty of braces-friendly foods that your taste buds will love! Read on to learn what they are.
10 Braces-Friendly Holiday Foods
The holiday season is a time for family, gratefulness, and, of course, copious amounts of food! If you are unsure of which ones to indulge in this season, here are a few to start with:
Turkey
Mashed potatoes
Pasta
Pumpkin spice or gingerbread pancakes
Roasted veggies (like carrots, broccoli, and Brussel sprouts)
Pumpkin pie
Soft cookies
Chocolate
Soft cheeses
Green bean casserole (without the nuts!)
8 Foods to Stay Away From This Year
From sweet and sticky toffee to ooey-gooey caramel, there are a few holiday staples that you should definitely stay away from for the sake of your oral health and your braces. That way, your lovely family time doesn't turn into an afternoon at your dentist's office. With this in mind, make sure to avoid the below items:
Corn on the cob
Whole apples
Raw veggies (like carrots and celery)
Hard candies (like candy canes)
Crunchy gingerbread cookies
Nuts (and foods with nuts in them)
Hard dinner rolls
Meat on the bone
Additional Ways to Keep Your Braces in Pristine Condition This Season
Loading up your plate with the right foods is crucial, but so is taking care of your braces daily. To ensure they stay in tip-top shape, make sure to brush your teeth twice a day (or after each meal) and floss daily. It is also a good idea to be mindful of your sugar intake and drink plenty of water to keep the bad stuff off your teeth. And, of course, visit your dental team frequently for checkups, adjustments, and cleanings.
This holiday season may look a little different, but the important things (like a spirit of gratefulness) are unchanged. Fortunately, you can soak up every moment while still enjoying your favorite dishes by sticking to the above braces-friendly foods!
About the Practice
If crooked, crowded, or gapped teeth are preventing you from smiling confidently, then it is time to call the team at Simply Orthodontics! Both Dr. Cale Forgues and Dr. Sam Alkhoury have extensive experience in using braces to address each patient's unique dental needs and smile goals. So, if you want to head into the new year with the start of your treatment underway, visit their website.