Experienced Derry, NH Orthodontist
Read More About
Dr. Mostafavian
Dr. Sadaf Mostafavian attended Boston University in Boston, MA, earning her Bachelor of Science degree in Biology. Upon graduation, Dr. Mostafavian pursued a career in the dental field. She received her Doctor of Dental Medicine degree from Boston University Henry M. Goldman School of Dental Medicine in Boston, MA. Then, she completed her General Practice Residency certificate in NYU Langone Hospital in Brooklyn, NY. Finally, her educational career brought her to Jacksonville University School of Orthodontics, where she received a Certificate of Advanced Graduate Studies in Orthodontics and a Master of Science in Dentistry. Dr. Mostafavian takes part in professional affiliation with the American Association of Orthodontics, and American Dental Association.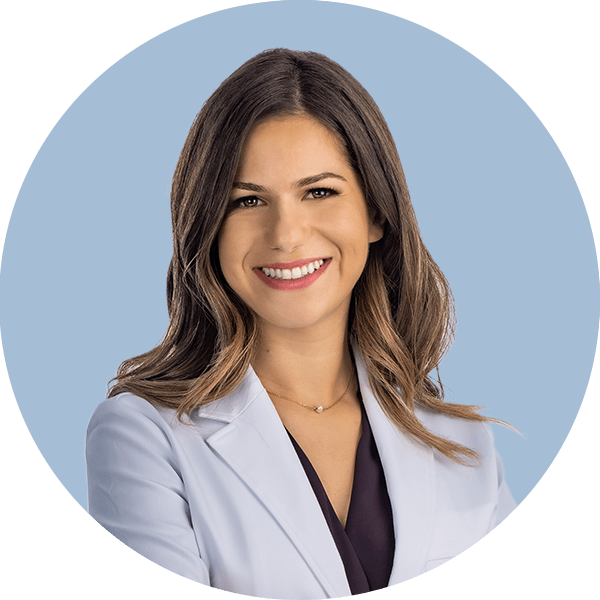 After graduating from residency, Dr. Mostafavian moved back to Massachusetts to be closer to family and the opportunity arose to join the team at Simply Orthodontics. She is so grateful to have joined such a wonderful practice dedicated to providing excellent orthodontic care to the community. Dr. Mostafavian is very grateful for the people that have supported her and mentored her along her educational journey and this appreciation allows her to give back to the community and improve others' self-esteem by creating beautiful and healthy smiles.
Outside the office, Dr. Mostafavian enjoys cooking healthy recipes, practicing yoga, and barre. She also loves to spend her weekends with her family and playing tennis.