Dentofacial Orthopedics – Derry, NH
Keeping the Facial Bones Healthy
While often overlooked in orthodontics, dentofacial orthopedics is very important when addressing particular areas of the face and jaw. The subject mainly focuses on children with oral complications and is labeled a specialized form of care. At Simply Orthodontics Derry, we make it easy to address these issues using customized oral appliances all under one roof. The orthodontists are happy to provide personalized options that improve your child's development, so don't hesitate to call our orthodontic office today and get them started with dentofacial orthopedics with our Derry, NJ orthodontist!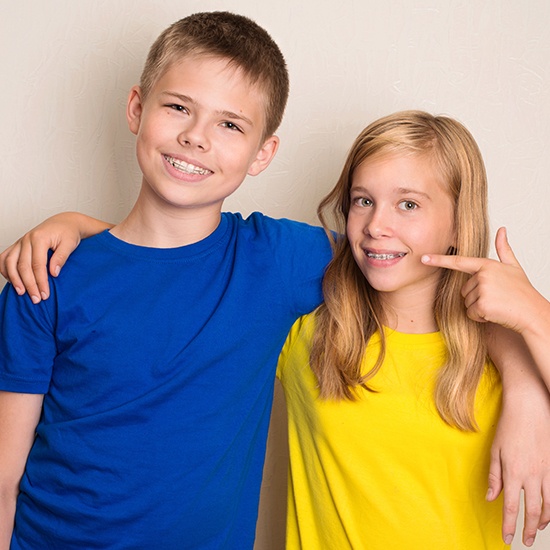 The Many Benefits of Dentofacial Orthopedics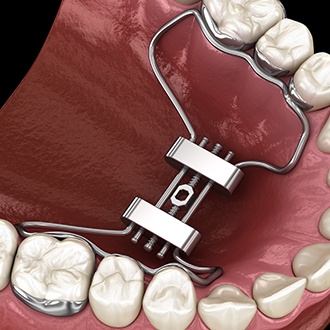 Addressing developmental problems at the earliest age possible is very important. Dentofacial orthopedics help us reach that goal in the easiest way possible. As a result, you're not forced to deal with these problems later in life and have a chance to prevent damage to the jaw joint. You also prevent chronic issues caused by uneven bites, such as jaw pain. Through treatment, we can redirect the path the jaw grows as your child ages. If you want to prevent crooked and overlapping teeth, much like traditional braces do, dentofacial orthopedics is a great way to start. In comparison, this method of treatment takes less time and maintenance.