Adult Orthodontics – Derry, NH
Orthodontics Are Not Just for Kids!
With so many advancements in the field, orthodontics has quickly become a form of dentistry that is both effective and comfortable to complete. There are several treatment options that work to keep appearances in mind, meaning you don't have to make sacrifices to your smile just to make it straighter and your bite more even. Furthermore, orthodontics reduce oral complications as you age. If you're a parent with a child who's started their own orthodontic treatment or a young adult just graduating from college, it's never too late to get started with adult orthodontics from our Derry, NH orthodontist and the team at Simply Orthodontics Derry!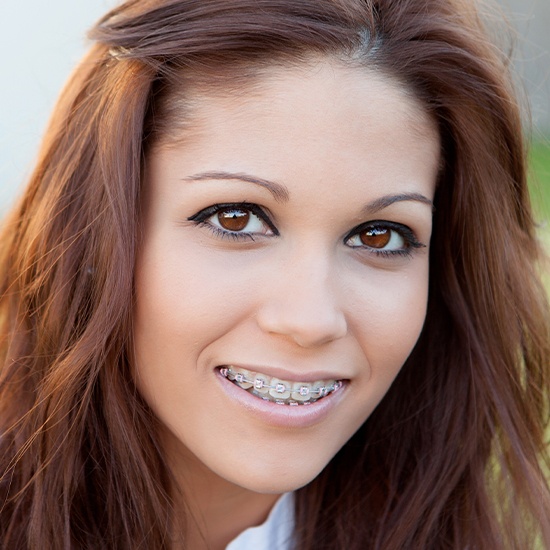 Treatment Differences Between Adults and Children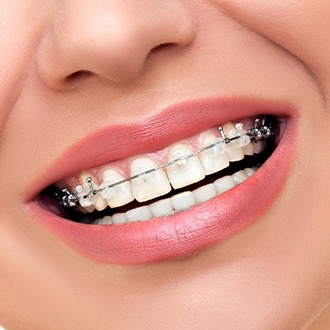 Adult teeth are not growing in the same way that children's and teenagers' teeth are. While the process of shifting teeth is relatively similar, treatment can take longer for adults because their teeth are more fully matured. The oral structures in adult mouths are more dense overall. Furthermore, external factors can have negative effects on the treatment process, including poor oral hygiene, smoking, certain medications, and teeth grinding/clenching. You may need a specialist to closely examine your mouth if advanced gum disease or underlying endodontic issues are apparent. If you currently have restorations, you should still be able to receive care, whether it's metal braces or Invisalign.
Orthodontic Treatments to Consider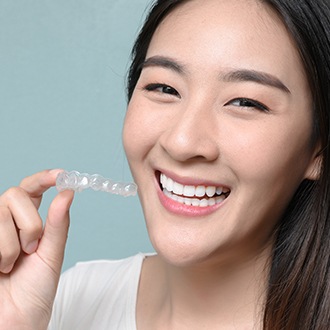 The good news is that all orthodontic treatments outside of pediatric orthodontics can be provided to adults. Pediatric orthodontics are reserved for rapidly developing teeth. Out of all the treatments offered, traditional metal braces are actually one of the most common thanks to their effectiveness at shifting teeth and fixing complex orthodontic issues. Invisalign is also quite ideal due to the treatment freedom it provides, both for diet and oral hygiene. Self-ligating braces can also ensure better comfort. Clear/ceramic braces offer improved dental aesthetics. All of these treatments will be compared in more detail during your consultation, so you know exactly what to expect before making your decision.
Maintaining Your Orthodontic Treatment Moving Forward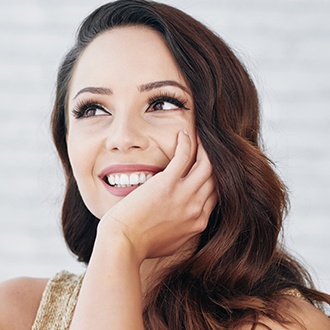 After we provide your braces, clear aligners or other treatment, we'll give you all the instructions you need to prevent any interruptions and avoid all orthodontic emergencies. Make sure to visit our orthodontic office on a regular basis, which may be once every one to two months. The number of visits you make depends on the specific treatment you choose. On top of orthodontic visits, you should continue seeing your general dentist as instructed by them, including for exams and cleanings. Keep a diet that accommodates your orthodontic treatment and give your oral hygiene a second look to confirm if adjustments need to be made.