Orthodontic Appliances – Derry, NH · Hudson, NH
Personalized Oral Appliances Address Your Concerns
When it comes to orthodontics, metal braces and Invisalign are not the sole treatments to consider. There are many options out there, especially for children. Our orthodontists are happy to offer many different services. All of them have their own unique functions for handling your orthodontic concerns. If you are unsure of which treatment would be best for you or your child's needs, please feel free to give Simply Orthodontics a call!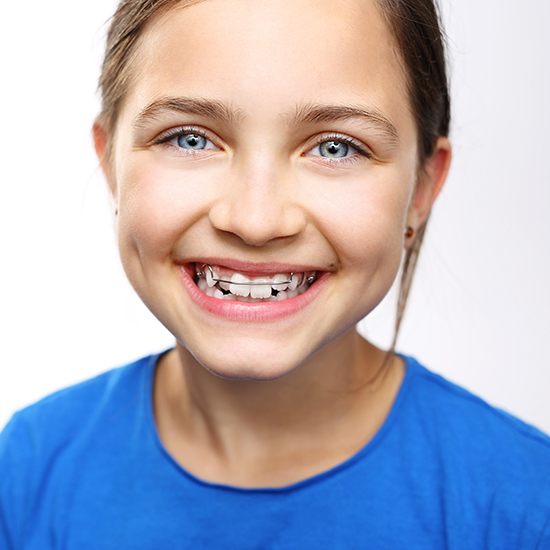 Will My Child Need an Orthodontic Appliance?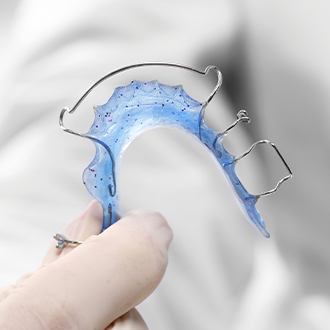 While it can depend on the type of developmental concern your child is experiencing, they may need an orthodontic appliance following their initial exam. This could be a space maintainer, which is either removeable or fixed inside of the mouth, to create room for permanent teeth waiting to erupt. Retainers, another orthodontic appliance, are also important to use after traditional braces come off. With a retainer, we can ensure their teeth stay in their new and healthier position.