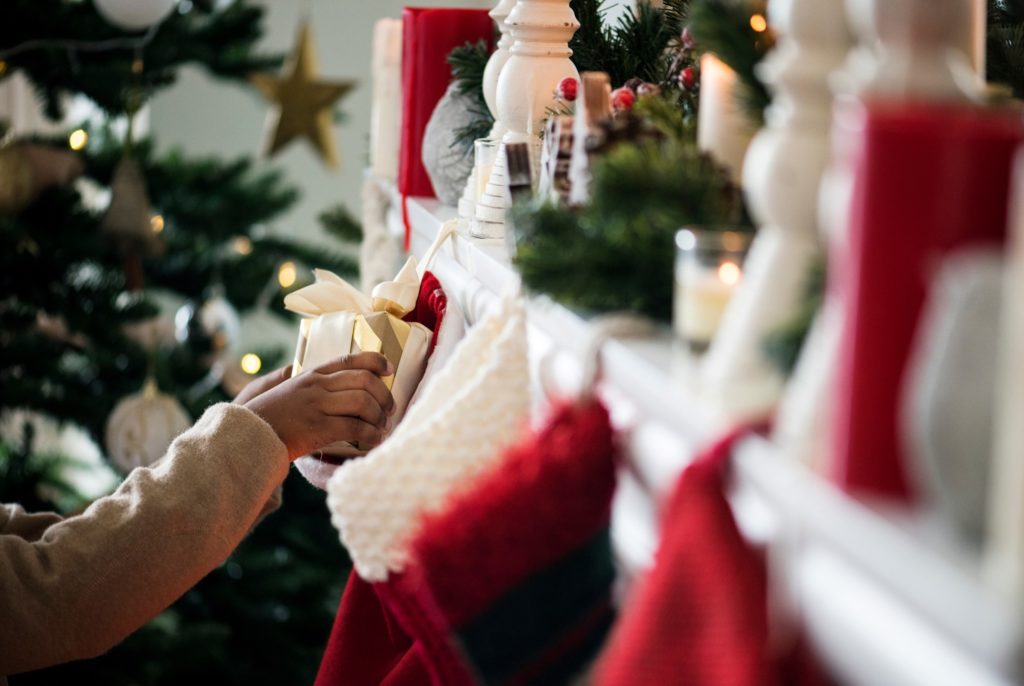 Since everything from candy canes to peppermint bark is a no-no during orthodontic treatment, you might feel a bit lost when it comes to your child's stocking. After all, they shouldn't have to miss out on some of the holiday magic simply because they are in the process of straightening their teeth! Good news: there are lots of braces-friendly stocking stuffers that are fun and helpful.
1. An Electric Toothbrush
Has your child's orthodontist recommended an electric toothbrush? Then the holidays are the perfect time to upgrade their dental care regimen! If your child prefers a manual one, then consider getting them a new one in a fun color. Or, you can gift them an interproximal brush that will make it much easier to clean between the brackets and wires.
2. Fun Flavored Oral Hygiene Essentials
Remember, oral hygiene doesn't have to be boring. In fact, it shouldn't be considering your child will be spending a lot of time brushing and flossing throughout their life. Instead of replenishing standard toothpaste and traditional floss, opt for a fun flavor or color. For example, you can pick a cinnamon-flavored toothpaste or neon pink floss! Just make sure to check for the ADA Seal of Approval or ask their orthodontist for recommendations.
3. Sugar-Free Candy
While hard candies have the potential to snap a wire and sugary ones can increase their chances of developing a cavity, your child can have sugar-free or low-sugar treats! Dark chocolate is a great option because it rinses away from teeth easily and isn't jam-packed with added sugar.
4. Small Gifts
Stockings are also a great place for small gifts! For inspiration, consider headphones, themed socks, playing cards, new pajamas, puzzles, or glowsticks.
5. A Polaroid Camera
Sometimes, it can be difficult for your little one to stay motivated and realize all of the progress they've made. That's where a polaroid camera comes in! This gift can capture their smile throughout their time with braces, making it easier to see just how far they've come. If a camera makes them feel too self-conscious, try a journal where they can write down their feelings and share updates about their journey to a straighter smile.
Luckily, there are plenty of stocking stuffers that don't pose a risk to your child's braces like hard and sticky candies do. The above list is a great place to start!
About the Practice
Our team at Simply Orthodontics is proud to serve you and your family at our two conveniently located offices in Derry and Hudson. Since orthodontic treatments are commonly 12 months or so, it's natural to wonder what traditions you can keep and which ones you need to tweak a bit throughout the year. Luckily, we're here to help! If you have a question about life with braces or would like to schedule an appointment, don't hesitate to visit our website or call (603) 437-0331.